For all countries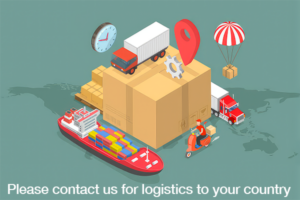 Mitsubishi Logistics
Mitsubishi Logistics offers various services centered on sea freight (mainly non-vessel operating common carriers (NVOCC)) and air freight, to serve as a partner supporting our customer's global supply chain.

The company also offer consulting services to analyze customers' supply chain and support their optimization by providing new solutions and innovative devices.
Mitssoko Co., ltd. 
Mitsu-Soko Co., Ltd. provides optimal solutions tailored to local conditions in each country to support our customers' supply chains worldwide, based on our logistics bases covering all countries.
Their professional staff, who are well versed in global logistics and have over 30 years of experience in overseas expansion, support our customers' overseas development and further localization of services.
They provide high-value-added services covering not only logistics, but also money flow, commercial flow, and information flow.
Other Transportation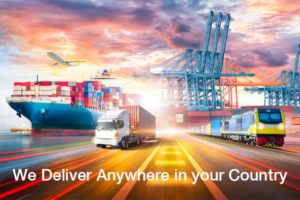 We can transport all of your cargo on a wide range of routes around the world.
If you are looking for transportation from anywhere in the world follow "Security Export Control in Japan."
Please consider our affiliated and reasonably priced ocean service and ocean consolidation service.
Any questions, please contact us.
Security Export Control in Japan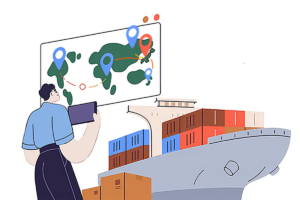 We export in compliance with catch-all regulations.
The List Regulations specify items and technologies that require a permit, while the Catch-All Regulations specify that a permit may be required for certain uses or by certain consumers, even if they do not fall under the List Regulations. If you have any concerns about the interpretation of the law, please contact us. We will be sure to check with the Ministry of Economy, Trade, and Industry
Baltic Countries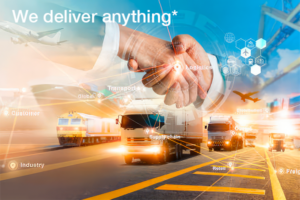 Balti Logistika
Balti Logistika is a company offering shipping forwarding and supply chain management services in Estonia, Latvia and Lithuania.
They are certified
International Air Transport Association (IATA) Cargo Agent
Regulated Agent
Authorized Economic Operator (AEO)
ISO 9001:2015
Good Distribution Practices (GDP)

Estonia
Balti Logistika AS
Punane 73, 13619
Tallinn
Latvia
Balti Logistika SIA
Riga International Airport, LV-1053
Riga
Lithuania
Balti Logistika UAB
Dariaus ir Gireno g. 40, LT-02189
Vilnius
Belarus
Balti Logistika OOO
Shafarnyanskaya-11, 220125
Minsk
Russian Federation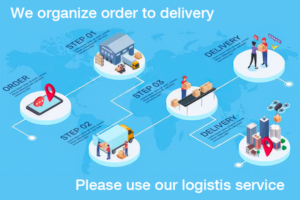 We transport used cars to customers in Russia through a wide range of routes. However, in view of the current international situation of the conflict in Russia and Ukraine, and in order to contribute to Japan's international efforts for international peace, we hereby promulgate and enforce the Cabinet Order on January 27, 2023 (Friday) to amend part of the Export Trade Control Order to implement measures prohibiting exports to Russia, based on measures that major countries have decided to take. The Cabinet order amending a part of the Export Trade Control Order was promulgated and enforced on Friday, January 27, 2023, in order to implement the export ban to Russia.
In Japan, the Foreign Exchange and Foreign Trade Law (hereinafter referred to as "the Law") regulates the export of goods and the transfer of technology in order to maintain the peace and security of Japan and the international community. The Law requires that a person who intends to export certain goods to a certain region or a resident of Japan who intends to transfer certain technology to a non-resident of Japan must obtain permission from the Minister of Economy, Trade and Industry if the transaction is specified by Cabinet Order as being likely to disrupt peace and security.
When purchasing a used car, please consider our affiliated reasonably priced ocean transportation service and ocean consolidation service.