Our Products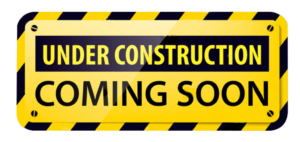 Currently, our customers are prohibited from exporting machinery to Russia and CIS countries due to international sanctions. We are your friends and family.
As soon as the conflict between Russia and Ukraine is over, sanctions are lifted, and exports become possible, we will be happy to assist your company.
Thank you in advance for your understanding.
For foreign customers who want to start selling used cars in Japan. If your company is considering importing Japanese cars, please contact us.
We will find the best cars for your company.