PRIVACY POLICY
Comments
When visitors leave comments on this site, we collect the data displayed in the comment form, as well as their IP address and browser user agent string to help us detect spam.
An anonymized string (also known as a "hash") created from your email address may be provided to the service to determine if you are using the Gravatar service. The service's privacy policy can be found at https://automattic.com/privacy/.
If your comment is approved, your profile picture will be publicly displayed along with your comment.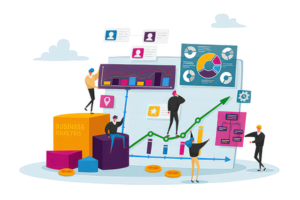 Media
When uploading images to the site, you should not upload images that contain location information (EXIF GPS). Visitors to the site can download images from the site and extract location data.
In more advanced economies, where regulators are better equipped to face the rapid changes in technology, new rules and regulation to govern internet media are being woven in the old regulatory cloth. In less advanced markets, regulation is usually reactive to emerging challenges and events. Rules are concocted on the go, depending on how governments decide to respond to what they perceive as threats to their "media order".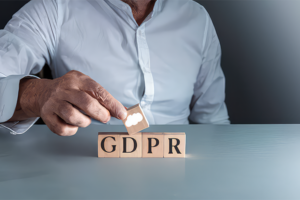 Cookie
When you leave a comment on the site, you may opt-in to have your name, email address, and site stored in a cookie. This is for your convenience and saves you from re-entering your details when leaving other comments. This cookie is retained for one year.
When you visit the login page, a temporary cookie is set to determine if your browser can accept cookies. This cookie does not contain any personal data and is destroyed when you close your browser.
When you log in, we also set several cookies to retain your login and display information. The login cookie is retained for two days and the display options cookie is had for one year. If you select "Keep me logged in," your login information is included for two weeks. If you log out, the login cookie will be deleted.
If you edit or publish a post, a further cookie will be stored in your browser. This cookie does not contain personal data, it simply indicates the ID of the modified post and expires after one day.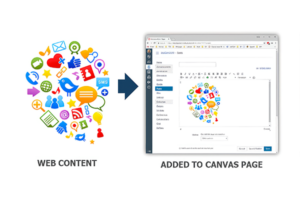 Embedded Content from Other Sites
Articles on this site may include embedded content (e.g. videos, images, articles, etc.). Embedded content from other websites behaves in the exact same way as if the visitor has visited the other website.
These websites may collect data about you, use cookies, embed additional third-party tracking, and monitor your interaction with that embedded content, including tracking your interaction with the embedded content if you have an account and are logged in to that website.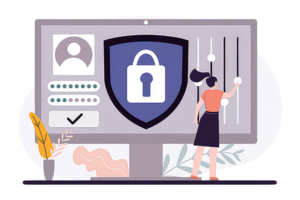 How We Use and Protect Your Data
Privacy International ("PI") strongly believes that you have the right to control the use of your personal information, and that your privacy must be respected. We strictly limit the collection and processing of your personal data, and to the best of our abilities we will work only with other organisations who do the same. We will not use personal data that you provide to us in a manner inconsistent with the purposes for which you provided it to us, as set out below.
We do not sell, rent or lease personal data.
We will vigorously challenge any attempts by government agencies or private sector organisations to gain access to any information that you give us.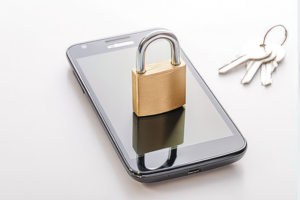 Data Analytics
Default policies are predefined and enabled in the Policy Dashboard. These policies are created based on pre-defined criteria and corresponding actions are assigned to all default policies. You can use the default policies or modify them based on your requirements.
The following default policies are supported by matsuyama Shoji Corporation.
Successful misuse of credentials
Potential data leakage
Unusual access from a suspicious IP
First time access from a device
Virtual apps and desktops, and all data Prohibit movement when accessing
Gateway – no movement for authentication
Content collaboration – no access allowed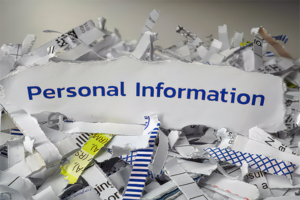 Why Do We Collect and Process Personal Data?
We collect and process personal data for the following necessary purposes:
To administer our websites.
To respond to any communications, queries or requests for information or services from you, howsoever received.
For auditing purposes.
For procurement of services.
For managing our relationships with PI Partners.
For research, investigations, and campaigns in connection with our mission and charitable objectives.
To understand our supporters' and donors' engagement with us and our campaigns.
To comply with our legal or regulatory obligations; and
To establish, exercise or defend legal claims.